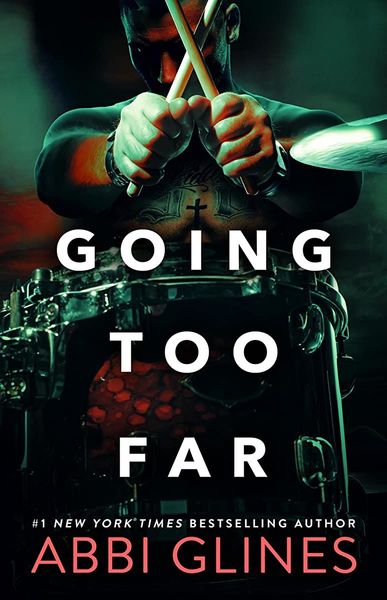 Going Too Far Rosemary Beach #13.5
A life of drugs, sex, and rock 'n' roll was a demon that Dean Finlay accepted as his fate. His isn't a love story. It's a ride and things are about to get twisted... Dean Finlay was ready for an easier life. He was tired of the fame and he was done with younger women. The older he got the younger they got. It was a fucking loop he was sick of being stuck in. Brielle McGinnis had been kicked out of her foster home the day she turned eighteen. The pregnancy she'd been trying to hide had taken what little youth, she had managed to hold onto, away. Bri had grown up overnight. Life had made her tough and she'd learned to survive. Now, at twenty- eight years old, she had a good job with insurance working in admissions at the local junior college. When rock legend Dean Finlay came walking into the college office she had wanted an autograph for her son but his arrogance changed her mind. Just like every other man, he was a disappointment. Until... he isn't.
Reviews
No Reviews for this book yet

Highlights
No highlights for this book yet.