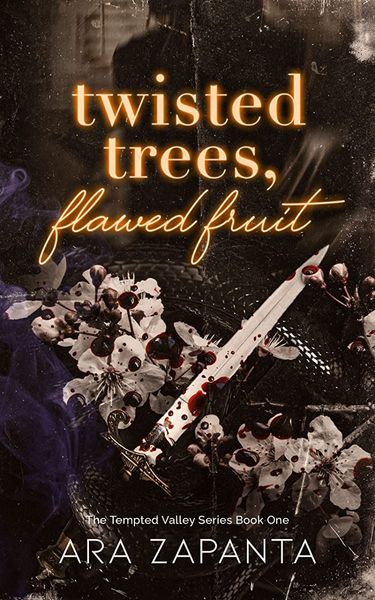 Twisted Trees, Flawed Fruit The Tempted Valley Trilogy #1
Talia, It's closing in on me when he finds me. He's the light at the end— even if the glow comes from horns and not a halo. I'd climb into his rib cage and stay there, stoking the fire he claims doesn't exist, because I know what it's like to be trapped in a cottage made of bones. I'm not worried. He wouldn't do anything to hurt me. He belongs to me just as much. Soren. I pray to nothing and no one. I've always been sin incarnate. Wrapped up in thorns, always chasing blood; the only thing that makes me see Heaven. Until she falls back into our world and I'm enraptured—it's sickening. She's the only one who soothes the chaos. I need her. And I'll burn down the whole damn valley for her, in every lifetime. We're the same. She'll see.
Reviews
No Reviews for this book yet

Highlights
No highlights for this book yet.