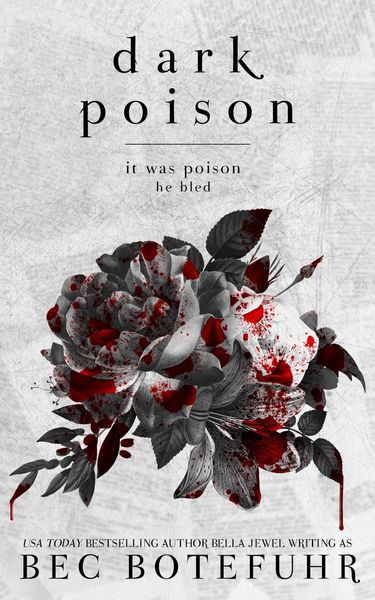 Dark Poison Dark Brothers #1
Willow didn't have an easy life. Her Mother's in a mental institution and her Father's dead. When she finally feels like she's moving on, darkness invades.Jagger is part of what Willow likes to consider a gang. When he captures her and reveals that her Father is alive and is holding vital information, everything she ever believed is turned upside down.Now she's trapped, put in the middle of a gang war and being held captive by a dazzling and beautiful man. Jagger has the power to change everything she's become, but he also has the power to destroy it...
Reviews
No Reviews for this book yet

Highlights
No highlights for this book yet.