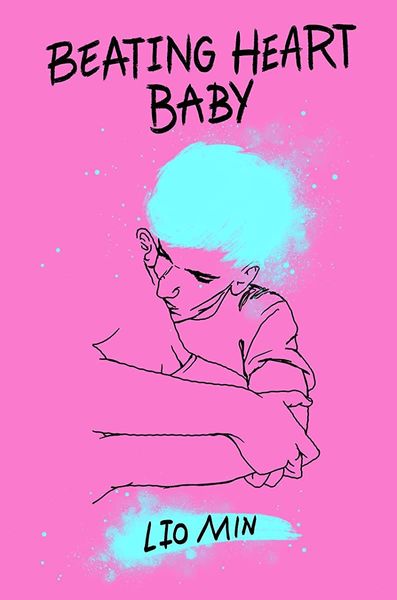 Beating Heart Baby
A tender best friends to enemies to lovers story with AAPI leads, celebrating first love, second chances, indie rock, and transitions of all kinds Santi has only had his heart broken one time, and it was all his fault. When he accidentally leaked his internet best friend Memo's song, and it became an overnight hit, Memo disappeared—leaving their song's cult fame, and Santi, behind. Three years later, Santi arrives in Los Angeles with a mission: get over the ghost of Memo. Thankfully, his new school and its wildly-talented Sunshower marching band welcome him with open arms. All except for his section leader, the prickly, proud, musical prodigy Suwa. After a disastrous first encounter, Suwa makes Santi's life a living hell. But when Santi realizes Suwa is trans, then Suwa realizes Santi takes his identity in stride, both boys begin to let their guards down. Santi learns Suwa's surliness masks a painful, still-raw history of his own, and as they open up to each other, their friendship quickly takes on the red-hot blush of a mutual crush. Just as Santi is feeling settled in this new life, with a growing found family and a head-over-heels relationship with Suwa, he begins to put together the pieces of an impossible truth—that Memo and Suwa might just be one and the same. But their fragile fresh start threatens to rip apart at the seams again when Suwa is offered the chance to step into the spotlight he's owed, but has always denied himself. Now, as each of them faces the future, Santi and Suwa must finally reckon with their dreams, their pasts, and the boy who always seems to appear right at the wrong time.
Reviews
No Reviews for this book yet

Highlights
No highlights for this book yet.