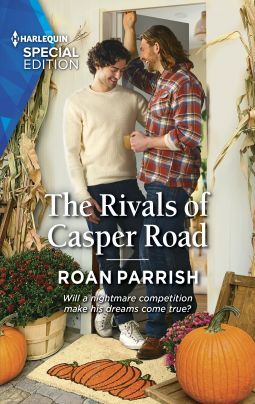 The Rivals of Casper Road Garnet Run #4
He's in it to win it Until he falls under his neighbor's spell. Bram Larkspur's rugged, sexy looks belie his fear of all things horrifying. But as Casper Road's newest resident, he's excited to join the annual Halloween decorating contest. The competition is keen, especially from six-time champion, architect Zachary Glass. But when enigmatic Zachary sparks a prank war, it's game on—until one sizzling kiss turns these rivals into allies. Now only one thing scares Bram: how quickly he's losing his heart to Zachary.
Reviews
No Reviews for this book yet

Highlights
No highlights for this book yet.