Putting tech to work
for book lovers
We connect people over their love for books.
The journey begins in 2020
First partnerships with creators and influencers
Own search and recommendation engine
Public launch: anyone can join Literal
Direct messaging (live chat)
Getting people to read more by bringing books into today's world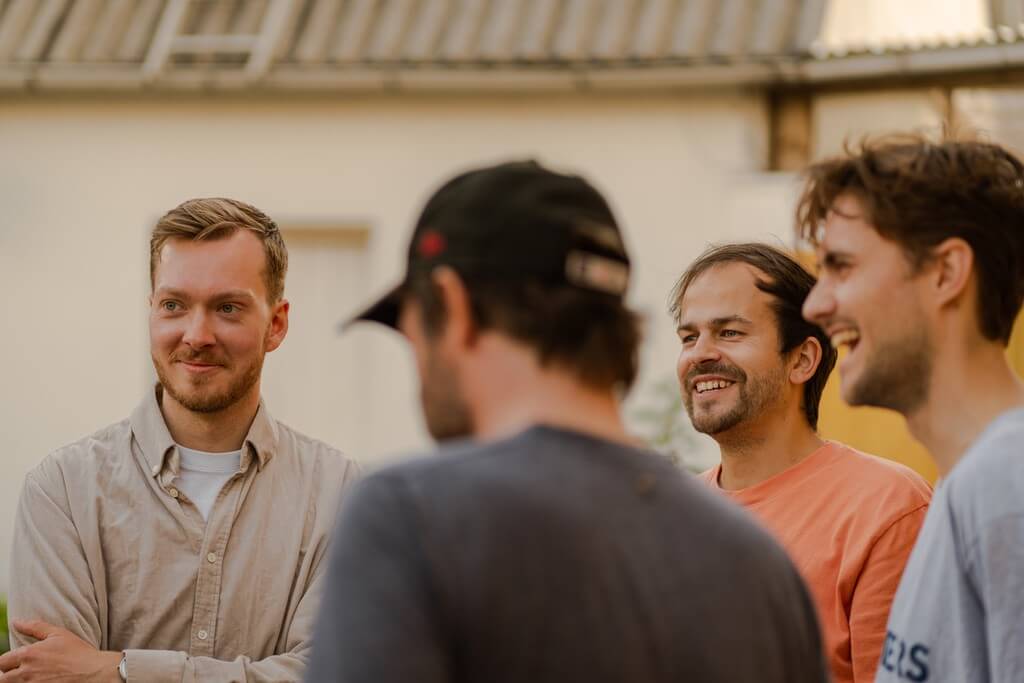 We are a fully distributed team with headquarters in Berlin, Germany.
We came together over a shared excitement about building a product that could solve our own problem of where our next favourite book is coming from. But also a product that helps everyone thrive in this market: from readers and authors to publishers and booksellers.
Literal is a place to connect people around the topics and ideas that fascinate them. The idea that we can use technology to take our experience, as book lovers, to a new dimension and leave the book industry in better shape while we're at it.
We are committed to work together with our users, who help us shape Literal and turn it into the best platform for everyone involved.
Literal is built around the idea that it's more useful to know that someone you trust thinks a book is good vs what 1000 random people on the internet think or what a bestseller list says.
You can dive into the atoms that make up a book, share the moments that move you and discuss the ideas you find compelling. We want to create a ground for discussion and bring knowledge together, while making it more accessible and easier to grasp.
We all thrive on learning something new every day and everyone is constantly trying on different hats. We are working with new technologies while rethinking an old industry and are excited about all the possibilities and opportunities to innovate.
Read and watch an interview with Piet and Mihai.
---
Team
Investors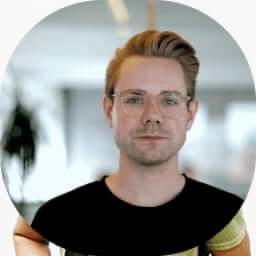 Sebastian
Partner at Founders.as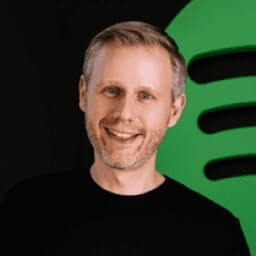 Michael
Spotify GM Europe, prev. CEO EMEA Deezer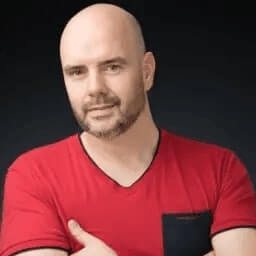 Heini
Founder of Vivino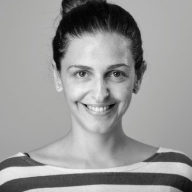 Caterine
Prev. Director of Product Management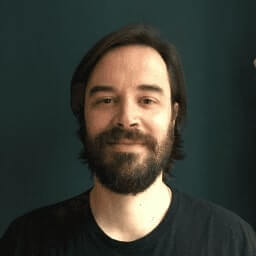 Ricardo
Prev. CEO/CTO at Trifork Portugal and Printi

---
Creating the best platform for everyone involved
Authors & publishers
Get a better understanding of what your readers care about.
Book stores
Bring your storefont online. Stay in touch with your customers and share recommendations.
Creators
Connect with your followers, create exclusive clubs, host Q&A sessions, and engage with the community.