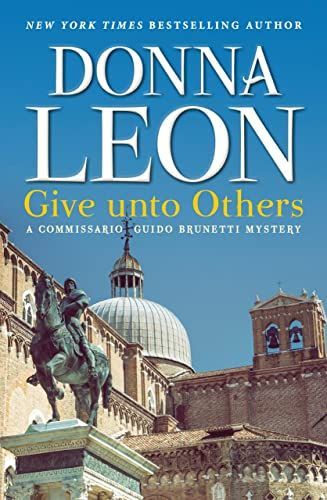 Give Unto Others
Commissario Guido Brunetti is approached for a favour by Elisabetta Foscarini. Foscarini's son-in-law, Enrico Fenzo, has alarmed his wife (her daughter) by confessing their family might be in danger because of something he's involved with. When his friend's daughter's place of work is vandalized, Brunetti asks his own favours - that his colleagues Claudia Griffoni, Lorenzo Vianello, and Signorina Elettra Zorzi assist his private investigation, which soon enough turns official as they uncover the dark and Janus-faced nature of a venerable Italian institution.
Reviews
No Reviews for this book yet

Highlights
No highlights for this book yet.