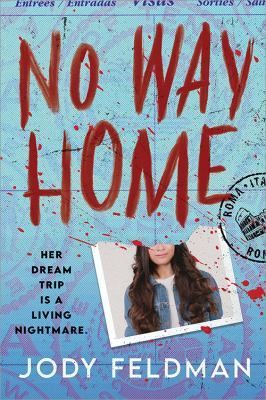 No Way Home
Tess Morelli is living a dream: she was selected for an incredible exchange program in Rome, where she's spending a month taking in the beautiful sights and sounds and tastes of Italy. Her Italian counterpart, Sofia, is staying with Tess's family while she's away. Sure, her host parents barely speak English, but they seem cool enough. Until one day when Tess is woken up before dawn by her hosts, who are on a video chat with their daughter. Tess sees her sleeping parents on the screen--and Sofia brandishing a knife over them. Tess's parents will die, her hosts tell her, unless she follows their exact instructions. They've taken her passport, credit cards and phone, and Tess, at their mercy, must commit a series of crimes that add up to a shocking plan. Now Tess must find a way to outwit these criminals before she--and her family--end up dead.
Reviews
No Reviews for this book yet

Highlights
No highlights for this book yet.