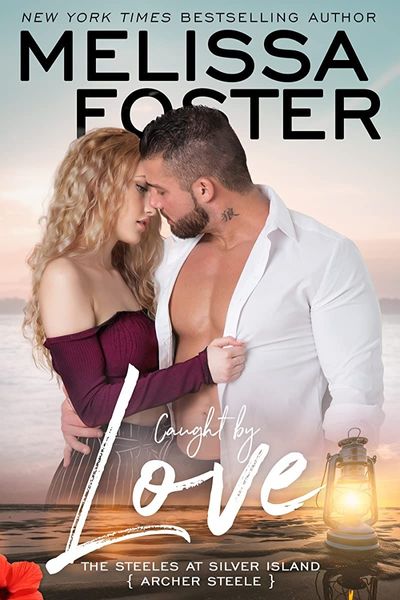 Caught by Love The Steeles at Silver Island #3
He's set on pleasure, but she's all business. Sizzling chemistry and a surprising connection set this sexy love story in motion. But is it enough to last forever? Find out and fall in love on the sandy shores of Silver Island, home to coffee shops, boat races, midnight rendezvous, and the sexy, sharp-witted Steeles.Archer Steele is one of the leading vintners on the East Coast. He's arrogant, aggressive, and has never been interested in settling down, which is what makes his hookups with his sister's beautiful blond best friend, hair and makeup artist Indi Oliver, the perfect escape. But Indi's toying with moving to the island, and when she ends their no-strings trysts to focus on her business, Archer isn't ready to let her go?
Reviews

Totally Addicted to Reading
@ttlyadd2reading
Highlights
No highlights for this book yet.