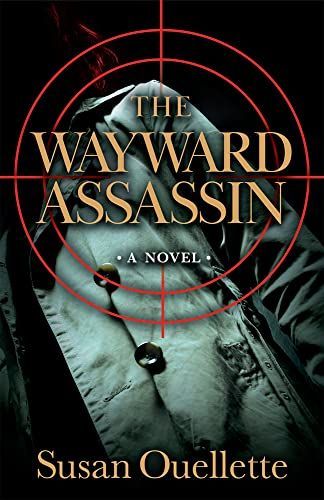 The Wayward Assassin
Revenge knows no deadline. Although told to stand down now that the Chechen rebel who killed her fiancé is dead, CIA analyst Maggie Jenkins believes otherwise and goes rogue to track down the assassin. Soon it becomes clear that failure to find Zara will have repercussions far beyond the personal, as Maggie uncovers plans for a horrific attack on innocent Americans. Zara is the new face of terrorism-someone who doesn't fit the profile, who can slip undetected from attack to attack, and who's intent on pursuing a personal vendetta at any cost. Chasing Zara from Russia to the war-torn streets of Chechnya, to London, and finally, to the suburbs of Washington, D.C., Maggie risks her life to stop a deadly plot.
Reviews
No Reviews for this book yet

Highlights
No highlights for this book yet.