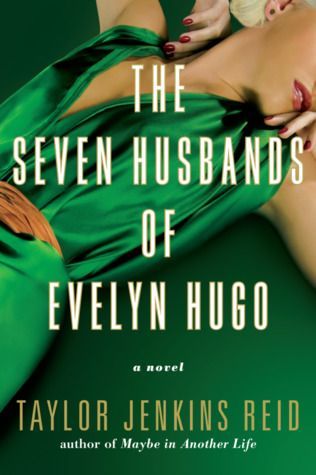 The Seven Husbands of Evelyn Hugo A Novel
"Aging and reclusive Hollywood movie icon Evelyn Hugo is finally ready to tell the truth about her glamorous and scandalous life. But when she chooses unknown magazine reporter Monique Grant for the job, no one in the journalism community is more astounded than Monique herself. Why her? Why now?"
Reviews


Ellen kane
@ellsbookshelf







Laura Michelle
@michellecalderon

This review contains a spoiler

Bookreader_here!
@bookreader_here


Erica Martinetti
@erimarti








Catharina Aspenström
@cadelainen



Highlights

This highlight contains a spoiler

This highlight contains a spoiler


This highlight contains a spoiler










Catharina Aspenström
@cadelainen

Catharina Aspenström
@cadelainen



This highlight contains a spoiler





This highlight contains a spoiler