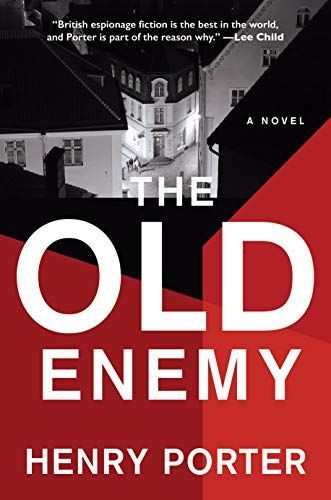 John Philpin's review of
The Old Enemy by Henry Porter
The promo suggests that Henry Porter is the 'proud carrier of the flag first unfurled by John LeCarre'.
I can definitely see the connection - in subject matter and style - but LeCarre he is not.
That said, not a bad book at all - LeCarre is not an easy act to follow.